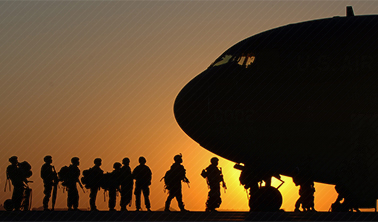 A Customer-First Approach
Enabling Long-Term Relationships
Tired of Game Server Hosts rushing you through to checkout pages like cattle at a market? Working to a budget and fed up of sky-high per slot pricing on larger servers?
You deserve better...
We'll start with a friendly chat - helping to answer any of your questions or concerns.
We know you will often need additional services to compliment your Game Servers too, that's why we'll package it all together for you into one simple monthly payment.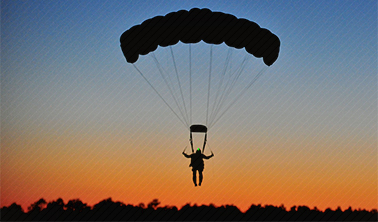 First-Class Support
Serving all your needs
Starting on the right foot is important - but we don't stop there. We pride ourselves on offering outstanding support, so you can rely on our assistance and guidance whenever you need it.
Concerned that managing a Game Server is going to be a little too complicated for you?
Don't be, along with our user-friendly Control Panel we'll help you learn everything you need to know - so you can Focus on the Fraggin' and leave the techy stuff to us!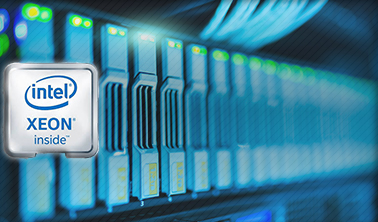 Premium Hardware & Networks
Powering Server Applications
High Performance Infrastructure provides you with the speed and stability to keep all your players coming back for more. We handpick our upstream providers following rigorous testing to ensure they meet our quality standards.
Fast, dependable Multi-Core Xeon Processors with ECC Memory keep your applications running smoothly. We'll only underload - never overload servers, so no competing for resources with other customers either.